Thanks to Huff Post Travel here is an article about 20 Fabulous Finds in France. I thought that Friday was a perfect day to share this with you. It is written by Karen Schaler and was posted in October 2010. Enjoy all the great information.


You almost need a doctor's checkup before visiting France's famed Bordeaux wine region to make sure your liver and cholesterol can handle drinking wine like water and feasting on decadent dishes dripping with duck fat.
Since this part of France is all about going culinary comatose, I set out to find the best places to blow your diet and make every calorie count. When you're not gobbling up foie gras and french fries and drowning in award-winning wine, the Aquitaine Region of France, where Bordeaux is the capitol, also offers up some unique places to stay and cool things to do.
Whether you're looking for the royal treatment and want to spend a night in a palace or go organic and stay at a vineyard, take in the scenery with a bike wine tasting tour or try some new recipes during a gourmet cooking class, the Aquitaine delivers. Here's a list of 20 fabulously French finds you don't want to miss!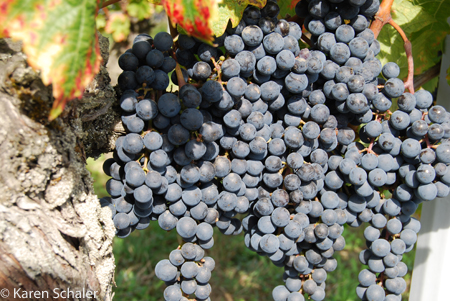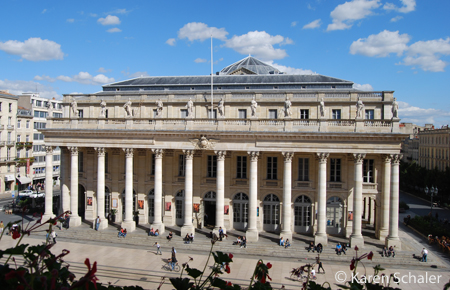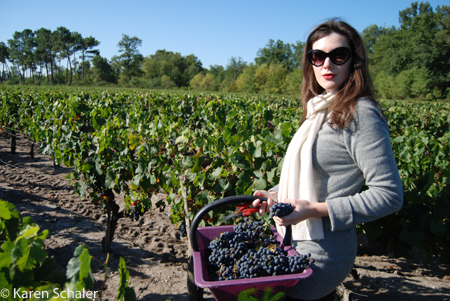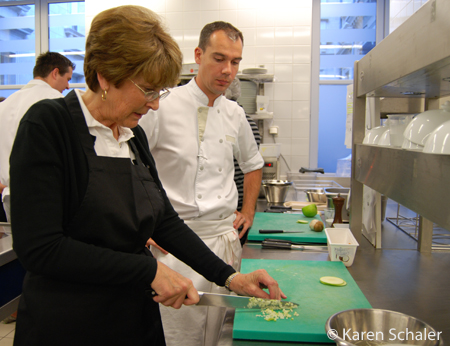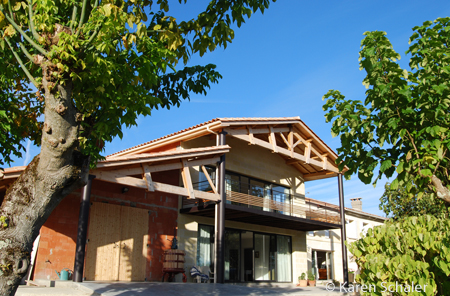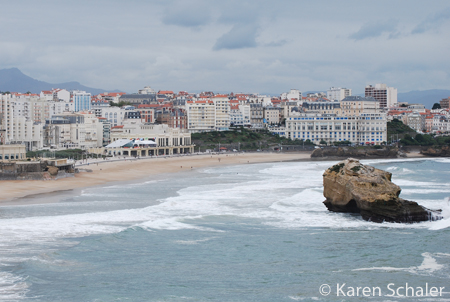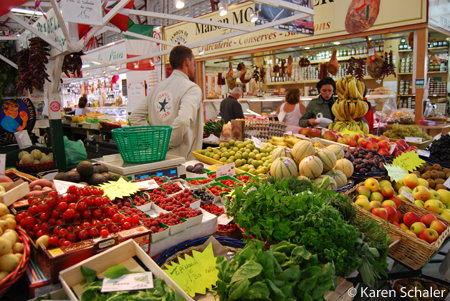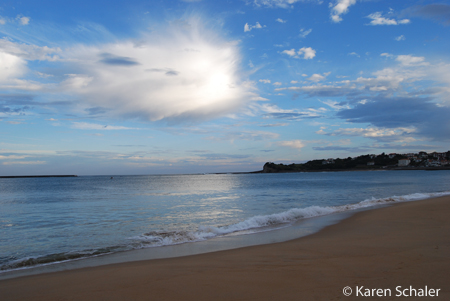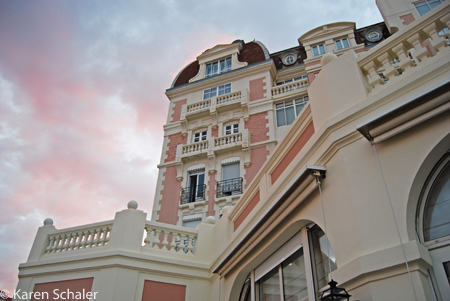 Until next time, keep curling up with a good book,